Race and Racism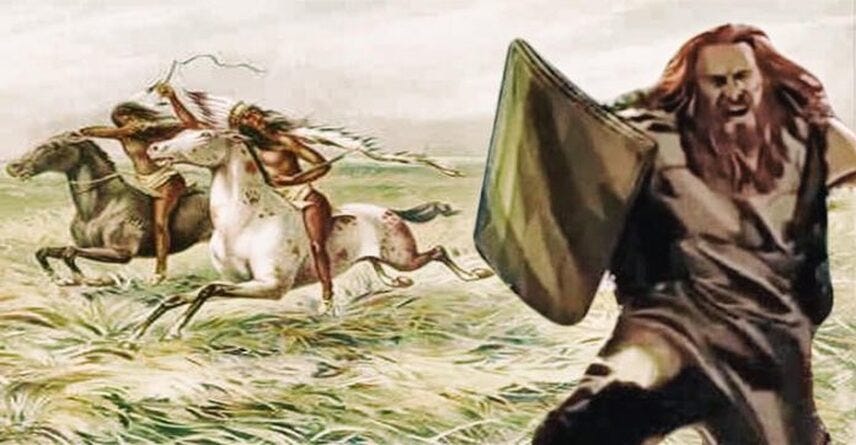 "The standard of a civilization is the mean average level
of its constructive and destructive thinking. It becomes
what it thinks even as one man becomes what he thinks.
The world of man is still far from knowing that every
thought and action of every man reaches through and affects
the thoughts of every other man. Every good thought
is like a drop of water added to the ocean's level and every
bad thought lowers its level. A war-making, class-dividing,
race-hating civilization is not the product of one man, it
is the product of all men. No one man may say: I am good,
therefore, I did not make it. He lives in it and profits by
its conquests or suffers its penalties."

- Lao Russell, God Will Work With You But Not For You.

1st Axiom - All races have killed or enslaved all other races.  

E.g.: Tribes of Asia crossed the Bering Land Bridge into North America circa 18,000 years ago to later become termed - the "Native Americans" encountered first by "white" Vikings and then European men.  

According to some alternative historians, they were also NOT the first to arrive in what is now called the North American continent.  These newly arriving Asian tribes ventured into the Sierra Nevada and proximal areas encountering according to some traditions and legends, red bearded, red haired white-skinned settlements of "giants" who were actually spread over a large part of North America.  The giants and the Asian tribes inevitably went to war with one another.  The Asian tribes due to their numbers eventually won out and exterminated the giants of North America off the face of the earth.

https://www.burlingtonnews.net/giants.html
https://www.burlingtonnews.net/giants2.html
https://burlingtonnews.net/giants3.html

A lot of people consider boxers/fighters to be "morons" or "idiots."  Muhammad Ali was a thoughtful and present soul.  He made great points concerning race as a natural function and didn't apologize for having those views—despite the apologist "moron" conducting the interview.  

2nd Axiom - It is no crime to love your own race.  It is natural to want to be with your own.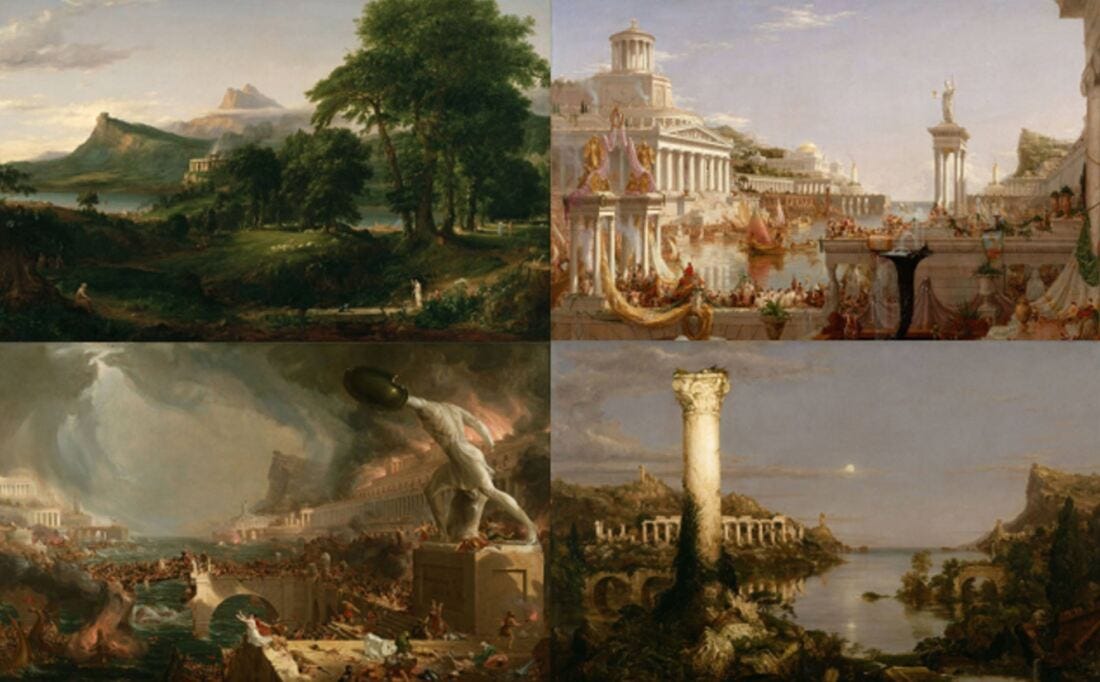 While it is true that culture is made across racial lines, culture is also a product of each race, respectively.  Each race has significant cultural expressions in art, music, literature, film, technological development and advancement, etc., which belong solely to that race.  "Genius" is a phenomena that arises in every race.  It is also persecuted, crucified and discriminated against within every race.

Hollywood via Tavistock, CIA, etc., and the Satanic funded and directed "music business" and various "political movements" have successfully induced a distinct mass-multiracial culture of degeneracy, promiscuity, behavioral animalism and hedonistic materialist externalism away from personal inner mind/self-development toward an addiction riddled collective—hyper-focused on sense-gratification 'aka' the pleasure-principle.  It is also in this mass-man that you will find "programmed" world views having rigid beliefs of radicalism, anti-traditional values, hyper focuses on race, racism and self-destruction as a means to an end—as well the abhorrent attitude of assimilation of all who oppose this prepackaged and pre-programmed ideology.  It resorts to violence when its "way" is obstructed.  Nothing is more apparent regarding a self-murdered human than the act of self-mutilation.  The self-murdered have no problem with murdering others to suit the lack of a self.  As within, so without.

Therefore, it is imperative that to create any culture, which is the sum total of a race or civilization's expressive creative drives, each individual within that structure either increases or lessens the artistic value of said race or civilization based on their input to (giving) and output of (receiving) what is created.  If the culture is degenerate, than those who gave to it were firstly so.  If the culture is advanced, inspiring, uplifting, virtuous and moral, it is also because those who gave to it were as well.

In our current overthrown mind controlled system of "TOP-DOWN" enforcement of CULT-ure , which seeks a world-wide domination and total adherence to survive its critics, race itself must be eliminated.  Whichever tools of a race are most likely to assist in that elimination will be the machinery that powers its locomotive agency.  Therefore, western nations have been chosen and usurped in order to power the engines of homogenization and racial disintegration toward a one-world ideal of Utopia.  This view is opposite of the view of mysticism, which anyone with a clear takeaway knows that true brotherhood/sisterhood will only come through the process of individuation to eventually attain Universality (genius or maximized self-actualization).  One seeks to take man backward to his noetic darkness, the other to lift his fellow man up to the high heavens of inspiration.  One divides to achieve, the other unites.  One path is death, the other - life.

3rd Axiom - Each race creates for itself giving its unique culture an identity.  A nation of races creating collectively gives rise to the culture of a civilization.  The good or bad of any civilization is equal to the sum total of its parts.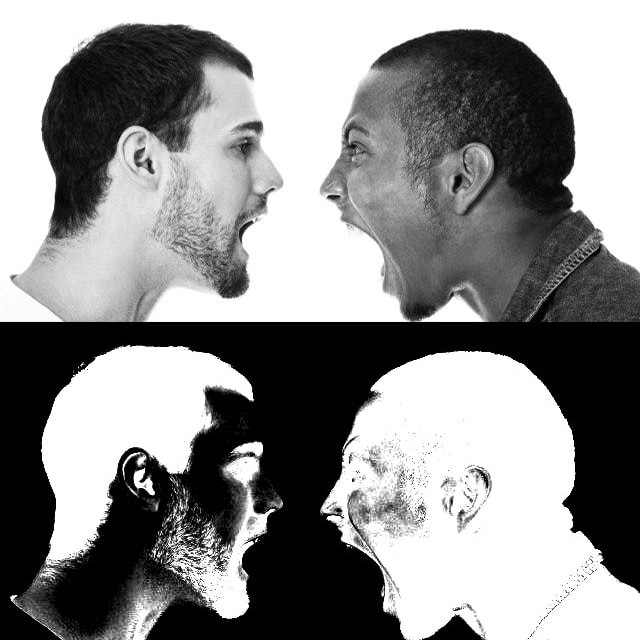 What if we were to invert a picture of a so-called black man and a white man?  What would we see?  You tell me.

Enter division.  Thanks to science and its "Taxonomic ranking system," the art of dividing the world into sub-parts, domains, kingdoms, phylums, classes, orders, families, genuses, species, strains, conditions, measurements, etc., has broken the whole of the universe down into a mesh of nuts and bolts, parts and particles.  It is this mindset that also gave rise to Eugenics, survival of the fittest, the hyper focus on race and indeed, the very racism that now confronts civilization today.  Darwin is the father of such racial focuses.  My only question, why is his view still taught in most universities around the world?
 
Let's define race from the 1828 Webster Dictionary:
 
Race, noun [Latin radix and radius having the same original. This word coincides in origin with rod, ray, radiate, etc.]
 
1. The lineage of a family, or continued series of descendants from a parent who is called the stock. A race is the series of descendants indefinitely. Thus all mankind are called the race of Adam; the Israelites are of the race of Abraham and Jacob.
 
2. A generation; a family of descendants. A race of youthful and unhandled colts.
 
In other words, RACE is divided light.  All races are rays of light radiating a unique color all its own.  If man is Light, why the focus on division?  The color spectrum, if charted as a pie and spun on a pinwheel produces white.  Are we really all white?  Is everything all white?  Why?
 
Here is the definition of race today - 2023 (Merriam-Webster):
 
1.  : any one of the groups that humans are often DIVIDED into based on physical traits regarded as common among people of shared ancestry.
 
2.  : a group of people sharing a common cultural, geographical, linguistic, or religious origin or background
 
The etymology and definitions of 'race' today, fail to mention this distinction of race being radiance, rays or otherwise.  Again, WHY?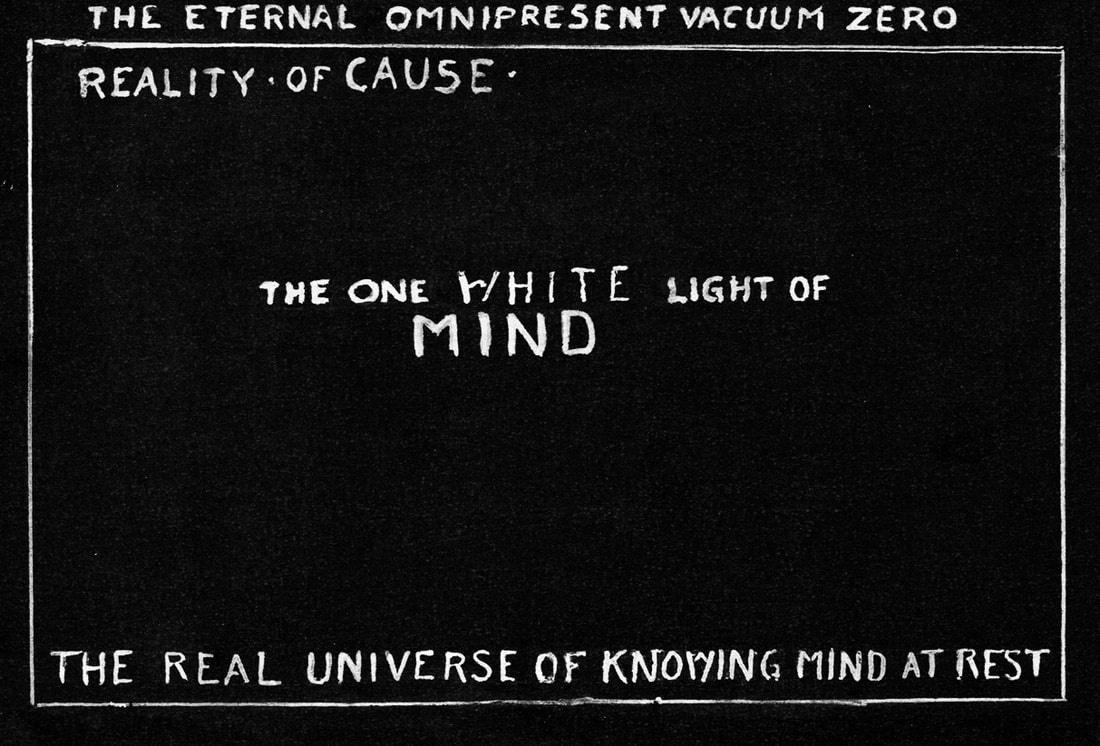 Walter Russell stated that God could be expressed as a uniformly blank white or black canvas.  So in essence, God is both the black of space, and the white Light of mind, which is invisible (inverted) to our senses (one and the same).  Masons anyone?  Chess?  Is this why the cabal focuses so heavily on pitting whites against blacks?  In truth, no race is wholly black nor white—rather, shades in-between.
 
4th Axiom - If it divides man, what good is it?

Authentic | Inspiring | Original